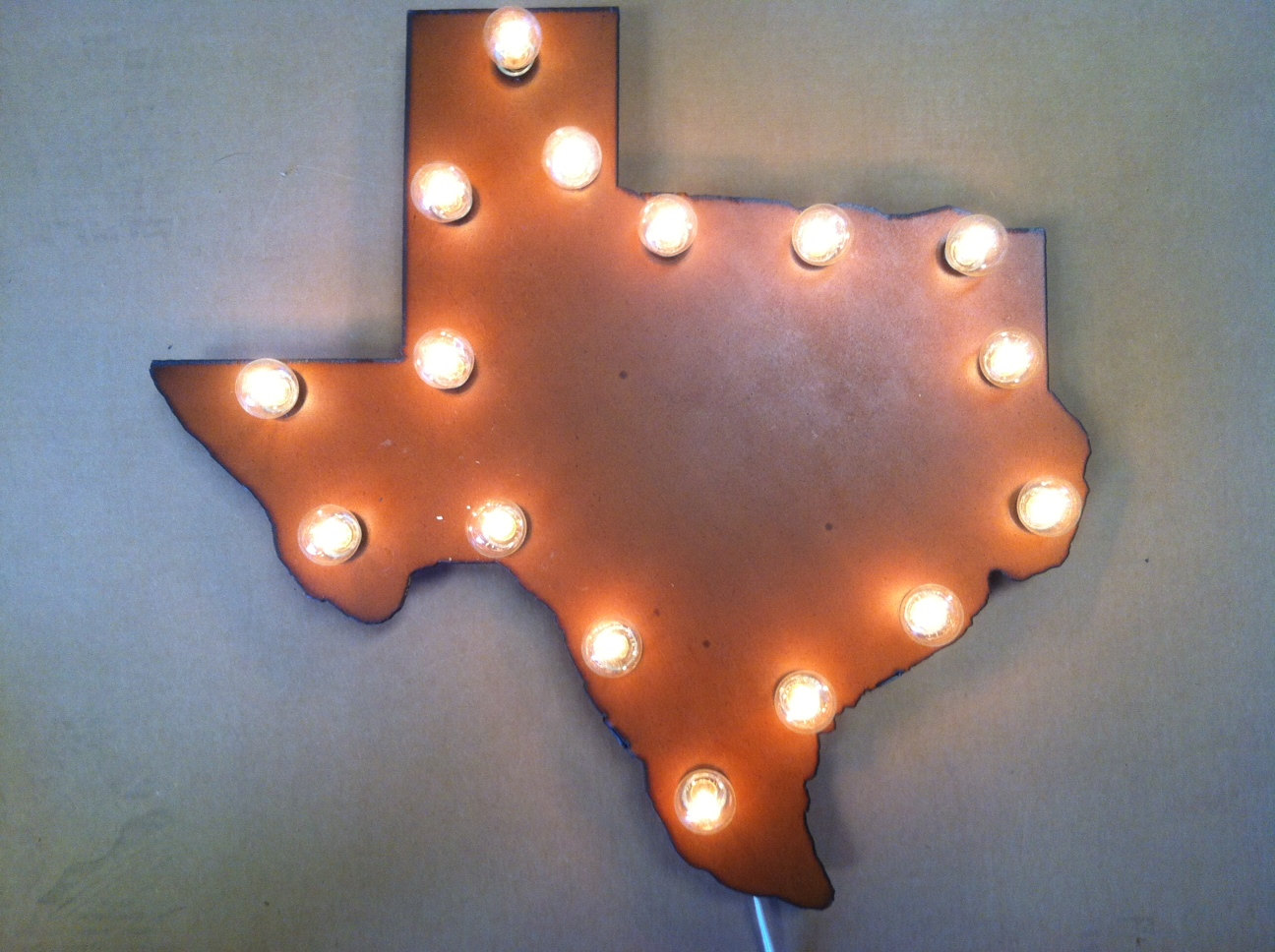 Texas boasts being a "whole other country." That's true of Texas's style, too. It's different than the rest of the American southwest, a unique combination of cowboy, Mexican, Native American, and Victorian styles. If you are trying to deck your home out in the very best Texas décor, here are the ten things your home absolutely must have.
1. Cowhide rugs
When you step into a room and there is a cowhide rug in it, you are instantly transported to Texas. There is perhaps nothing that embodies the spirit of Texas better than cowhide rugs, not only because cattle is such a big industry in Texas and has been for hundreds of years, but also simply because cowhide rugs are a symbol of the American west. They are a staple of "cowboy" décor, and are therefore essential to anyone who is trying to decorate their home in the Texas style.
2. Texas flag
Do you want a very easy way to show that you love Texas and that you are trying to decorate your home in the traditional style? Why not add a Texas flag to your wall. Even if you do not want to use the current flag, you might still want to add one of the original flag designs to your wall. One of the earliest designs is that of the "First Republic of Texas," featuring a white star on a blue field. This is a great way to give your home some Texas flair, without necessarily having to hang a huge red, white, and blue flag in that home.
3. Western area rugs
Besides cowhide rugs, there are a wide variety of different rugs that you might be interested in putting in your home if you are going for a Texas theme. For example, an area rug with a wagon wheel theme might be just as applicable as cowhide rugs. An area rug featuring cowboy boots could also hit the spot. Even something that is simply featuring a steer might be the ideal addition to any room where you feel you need a little bit more Texas charm.
4. A mounted deer head
Like cowhide rugs, there is nothing that can make your home feel like it is plucked right off the Texas range faster than a mounted deer head. You can buy a real mounted deer head, have one of your own mounted, or even find a more animal-friendly alternative, like something carved out of wood. This is a great way to give your walls a little bit of character.
5. A long horn mount
A deer head works great for some rooms, but a longhorn might be a better option for other rooms. Just like with deer heads, if you do not want a real piece of taxidermy in your home, you can usually find a replica or a carving that does the job. Because longhorns are such a big part of Texas and Texas culture, putting one of these in your home will definitely help you define that home as a part of that culture.
6. Longhorn skull
A great alternative to having a full deer head or longhorn mount in your home is having just a skull. These are seen all over Texas and are definitely one of the best ways to decorate your home in the Texas fashion. Especially for those that do not like taxidermy in their home, just having the skull can provide the same effect, without having to worry about the upkeep that comes along with a piece of taxidermy.
7. Dinnerware with the Texas star
The Texas star is one of the most recognizable symbols of the state. Whether you leave your table set all the time or you only set it for special occasions, you can be sure that you are always reminded of Texas when you sit down for a meal if you have dinnerware that is decorated with the Texas star. You can usually find a wide variety of dinnerware that includes this pattern, so whether you want something very demure and small or whether you want something very loud, you can usually find a set that works for you.
8. Texas map
Why not include a map of Texas in your home? If you do not like the standard map, you should be able to find a reproduction of an older map, which speaks to Texas's long history. Even something like a battle map that shows the events during a range of different wars in the history of this state would help you achieve your goal.
9. Picture of the Alamo
The Alamo is one of the most recognizable sights in Texas, and a picture of the Alamo, whether it is a photograph or a painting is a great way to embody your love of this state and your fondness for its décor. Just like with the maps and dinnerware, you should be able to find a picture of the Alamo that you love and that matches the rest of your décor and design.
10. Wooden wall cubbies
Anything that looks weathered and aged is probably going to be great for helping you decorate your room in Texas décor. One good option that provides you with lots of storage is a set of wooden wall cubbies. You might even be able to find these made out of reclaimed wood, giving your room even more character!