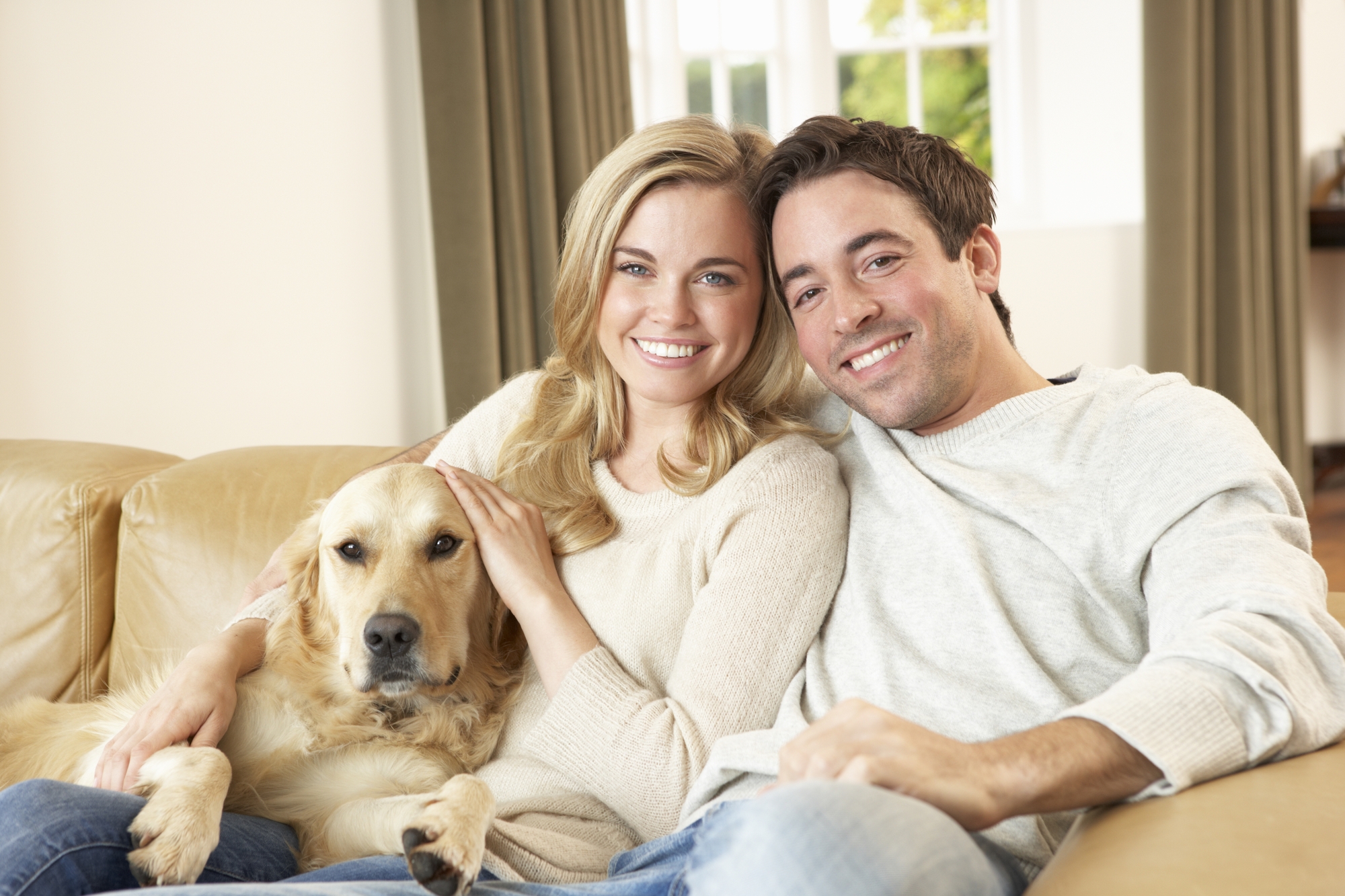 You are finally done redecorating and the room is exactly the way you envisioned it, down to the luxurious cowhide rug underneath your feet. It is all perfect except for the fact that the cowhide rug keeps slipping and sliding. This can get annoying as you have to keep repositioning it every time it moves and sometime it can cause a safety hazard as well. Don't worry though. Here are some tips on how to keep a cowhide rug from sliding:
Cowhide rugs that are heavier and on the larger side will be less likely to slide. So if you haven't yet purchased the rug and the room can handle a large rug, then consider getting one that is large and thick.
If your rug is layered on top of carpet, the sliding is a little harder to prevent if it is laid out on hardwood or a stone floor. This is because when you walk on carpet the pile will always move in one direction moving the cowhide rug with it. And the taller the pile, the more movement you will see. Instead, layer the cowhide rug over a carpet with a denser pile.
Laying your cowhide rug on top of a hardwood floor or non gloss tiles and vinyl offers you the most control when it comes to preventing sliding. Don't use a cowhide rug on gloss tiles because these are very slippery.
To help control the sliding better, attach a self-adhesive foam rug underlay to the bottom of the rug. If the one you choose only comes in smaller sizes then you can use multiple ones to make up the difference. Simply match up as best as you can and trim off any extra.
Another option is a spray-on non-slip rug backing. With this, you don't have to be worried about the adhesives being too small. Just spray as much as you need.
A rubber grip underlay also offers better stability, but only works well for hard floors. These are not self-adhesive so they do not attach to the rug. If you find that the rug still moves too much, try using just a little glue to attach the matting to the rug.
Finally there are also specialty tapes you can use that leave behind less adhesive. Simple adhere the tape to the rug and cut to size. Add as many strips of tape needed to stabilize the rug. Just make sure you space them at least 1 to 2 feet apart.
With these few tips, you will have a stable cowhide rug that you can enjoy for years to come. Don't let the frustration that area rugs can sometime bring keep you from adding such a unique piece to your home. Your family and guests will enjoy the soft feel underneath their feet and the unique color and patterns your cowhide rug adds to the space. Play around with how the cowhide rug looks in the room and have fun with it. It can be the beautiful focus point of any room.