Cowhide Area

Diamond Patchwork
Cowhide Stencil

Zebra Silver Skin Rug
Cowhide

Black And White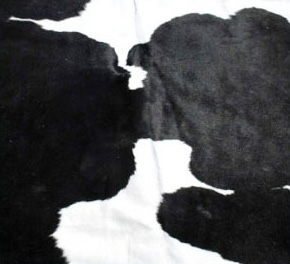 FEATURED PRODUCTS
Our Blog
January is the month of New Year resolutions. We all start the month energized to make some positive changes in our lives whether it is a change in career, to get healthy or to revamp your home, but it can be hard to keep the momentum going once the holidays are all over and you are back to your normally hectic every day schedule. Luckily not every change needs to be a big step that takes a lot of time and money. A little inspiration can help a lot.
Every home has that one room that is the central hub where all family and friends like to hang out when they gather in your home. While for some homes it is the kitchen, for others it is the family room. The lighting in the room can be a big factor in how comfortable everyone feels hanging in the family room. And of course you want the lighting to add to the style of the room as well.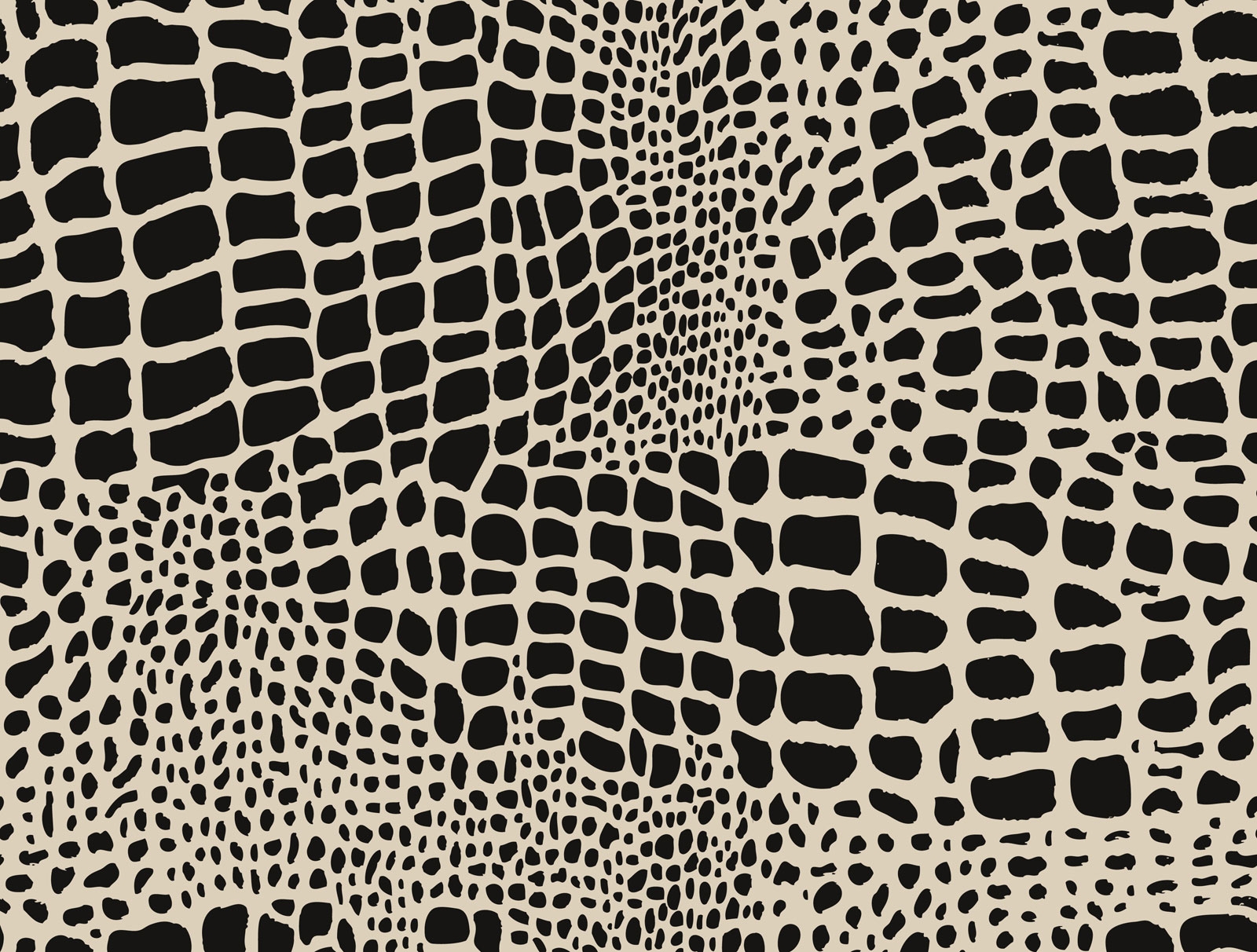 The sky is really the limit when it comes to how you can incorporate stenciled cowhide rugs into your home because you can choose from a large variety of animal prints as well as a diverse range of background colors to complement the room. You can choose between bright reds and yellows or more subtle caramels and beige. Any look you want to achieve with these rugs you will be able to.
Here are 4 ways stencil cowhides can add a playful vibe to every room.
About the Cowhide Outlet
Welcome to the Cowhide Outlet! As a provider of fine cowhides, we want you to have as much control over your purchase as possible. That means combining any specific measurements, colors, and styles you desire, and delivering within thirty days, no matter how intricate your desired design may be. Only Cowhide Outlet can provide you with this great service. You can select the specifics of your project from our long list of cowhide treatments, including animal-print stencils, acid washes, and natural or bright dyes, making your custom-made hide fit perfectly into your home's unique décor. Don't hold back! Our colors and treatments are on-trend, and no other company goes the extra mile to create your perfect cowhide rug like we do. Whether you are looking for a natural cowhide to complement your home's classic styling, or something more exotic, like a patchwork zebra print, we are the best source for cowhide rugs of all shapes and colors. Take a few minutes and look through our collection of rugs, throw pillows, and upholstered furniture. You're sure to find something to complement and complete every room of your house. All of our cowhide products are made from only the finest hides, and colored with only the finest dyes and treatments. And all are at affordable prices!
Cowhide Products
Nowhere in the world will you find more attractive, durable, and versatile cowhide products than right here at Cowhide Outlet. Our rugs are great for any room of the house, including your office, foyer, dining room, or even as a wall hanging. You don't have to live in a log cabin to appreciate the rustic comfort and appeal of natural cowhide products. At Cowhide Outlet, our products are made with every taste and style in mine, and we're certain you will find something perfect for your home.