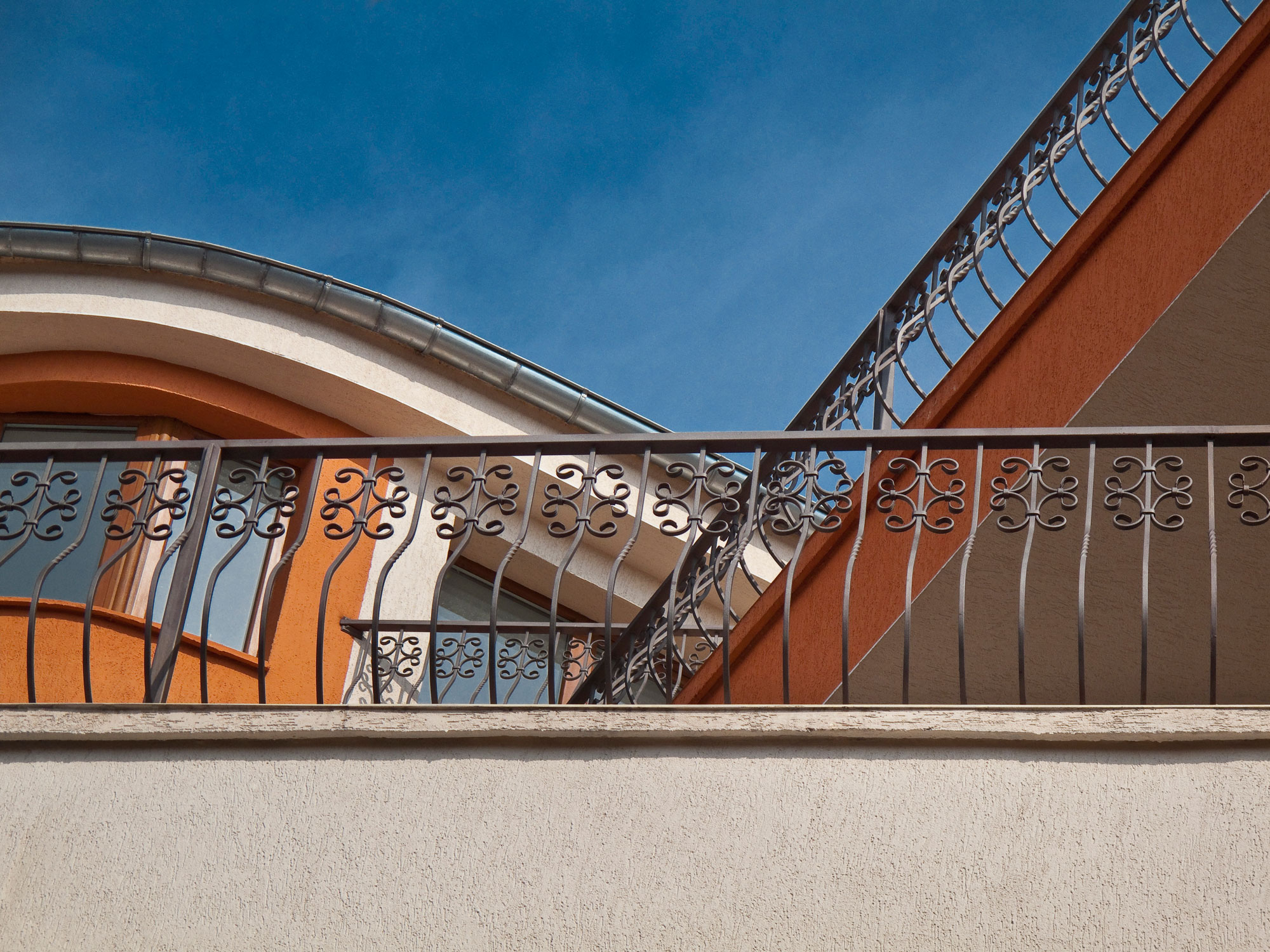 If you are new to southwestern home décor, you might not know what kinds of things you need to be looking for as you scour shops both online and in your area for items for your home. Finding the right balance of color, texture, and pattern is essentially to achieving this type of home décor, but if you are not familiar with those colors, textures, and patterns, you might end up with a hodgepodge, instead of with a cohesive and appealing design. Here are the ten tenets of southwestern home décor:
1. Turquoise
This is probably the stone most common associated with southwestern home décor, but even if you do not like the stone itself, you cannot deny that the color is a popular choice for these types of décor. Often chosen alongside red and orange to act as pops of color in what could otherwise be a very bland and boring color palette. While more neutral colors like tan and beige are often associated with the desert, anyone who has actually been there knows that there are bright pops of color, including vibrant blues like turquoise.
2. Orange
Along with turquoise, orange is a very important part of this type of home décor. It might not be everyone's favorite color, but when paired with the right colors and used in the right way, it has a lot to offer to a southwestern home. Choosing the right shade of orange can make all the difference. Look for an orange that looks less like something a prisoner would wear and more like a shade of a southwestern sunset.
3. Sage green
This is the color of most of the plant life you are going to see in this part of the country, ranging from the sagebrush themselves to cacti to even the trees. This is an integral color in this part of the world and can make for a calming accent alongside more vibrant oranges, reds, and blues. It is almost a neutral, making it a good choice for walls or for large pieces of furniture.
4. Cowhide
Because cattle and livestock in general has always been big business in the southwest, cowhide has always been an integral part of southwestern home décor. While there might be a wide variety of places you can look for cowhide, it is important to remember that the best cowhides might not actually be produced in this part of the world. Look for hides that have the right thickness, pattern, and texture to appropriately accent your home.
5. Angular furniture
If you have ever been in a traditional ranch, you will probably find a lot of angular furniture, made of wood. While there are plenty of soft edges to found in this type of décor, angular furniture is the most common type of furniture. This means wood frame couches, beds, chairs, and tables. You are going for a simpler, more rustic look when you adhere to this style.
6. Built-in furniture
In some ranch-style homes, especially older homes, you may find seating areas that are built right into the wall. Homes with plaster walls might be outlined by plaster seating, attached right to the wall. While this might be a little more extra work that you want to do when you are simply redecorating a room, this can be a very authentic addition to just about any room that you are starting to decorate from scratch. Adding a cushion or a few pillows to these areas can make them too comfortable if the stiffness of the plaster becomes an issue.
7. Sturdy woven materials
When looking for materials, keep the style and weave of the traditional serape in mind. The weave is generally going to be thick and made from natural materials. While this might not make the most comfortable place to sit or the softest rug for your feet, they can be great pillows or wall hangings if you still want to include this style in your home.
8. Pottery
Nothing will help you achieve this style faster than adding a few pieces of traditional pottery to your home. Whether you have a serving dish or jug that you simply leave out on your table or you buy a few pieces to put on shelves or side tables, authentic pottery comes in a huge variety of colors and styles, so you are sure to be able to find one that matches the needs of your homes. If you are looking for something a little less rustic looking, look for ceramic pieces that have been painted and lacquered.
9. Burnished metal
Whether as an accent on your furniture or in the form of a lamp for your bedside table, burnished metal is going to be one of the best options for helping you achieve this southwestern style. Just about anything that looks like it has a little bit of age is going to preferable over something that appears completely shiny and new.
10. Wrought iron
Wrought iron, because of its connection to the cattle industry and to traditional fireplaces, is another tenet of this type of design. Even if you do not have a fireplace, wrought iron can still make an appearance in your home, whether in the form of furniture, cutlery, or other stylish accents. For example, a wrought iron chandelier would make unique piece hanging over your dinner table. Best of all, this material is relatively inexpensive, so you can find large, interesting pieces without having to pay the same prices you would for something like a crystal chandelier.