If you have been recently exploring buying a cowhide rug for your home, you have probably been surprised by the range of diversity you are offered. One of the biggest decisions you will have to make is whether you buy a cowhide or calf hide rug.
Calf Hide vs. Cowhide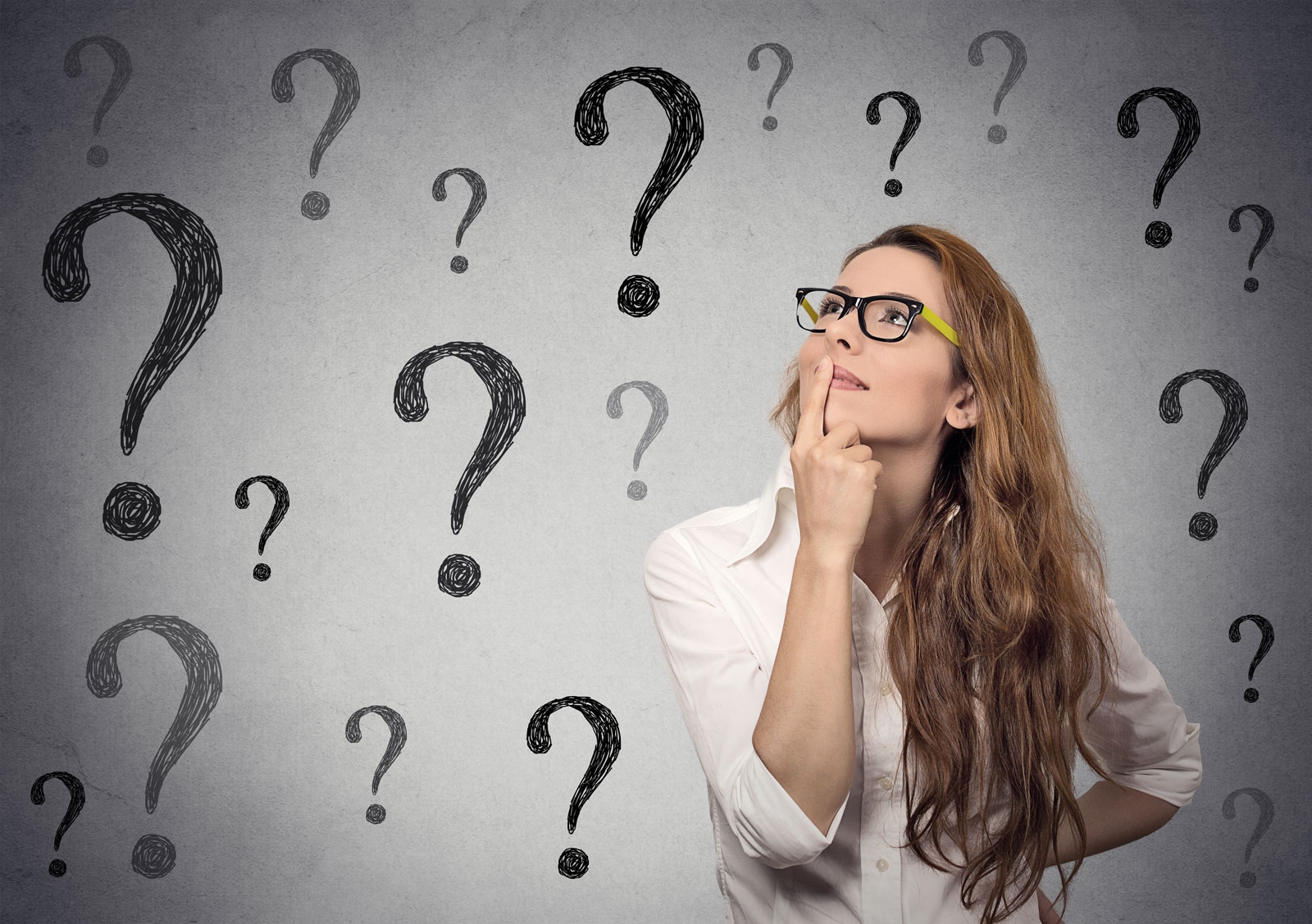 Cowhide rugs are made from the hide of a fully grown cow while calf hide rugs come from a calf, a young cow. Because of this, calf hide rugs tend to be smaller and have a finer texture. And because calf hide rugs are harder to find, they tend to be just as expensive as a larger cowhide rug.
Picking the Right Size Calf Hide Rugs
Calf hide rugs connote luxury and sophistication and work well with different themes and diverse setting, even in modern, sleek spaces. The skin is so soft and supple that your feet will feel first class sinking into its depth. Calf hide rugs work great not only as area rugs, but also as wall hanging, drapes, throw blankets and upholstery. They come in many shapes and sizes, colors and patterns including brindle, black and white, white and brown and white.
When it comes times to pick a calf hide rug, you need to figure out what size will fit in your space. The size of these rugs depends largely on the size of the animal, but you can usually find the average size of the rugs on the Cowhide Outlet's website. This information should help you pick a rug that is sure to fit in your space. Calf skins tend to range in size from 36 x 26 inches to 41 x 31 inches.
Before ordering, make sure to measure the room and the space where you want your rug to fit. This will allow you to make sure that the hide you want to purchase is neither too large nor too small for your room. The rule of thumb is that you want the rug to be large enough to extend beyond the piece of furniture you place it under, but you don't want it too long that it becomes a tripping hazard.
Test the Quality of the Cowhide
There are different ways you can test the quality of the cowhide including calf hide. You can do the bunch test where you bunched the rug up and then let it fall out. High quality rugs will fall out naturally without any wrinkles. You can also do a smell test to see if it smells like genuine leather. Don't worry you will be immediately able to tell the difference. You should also look at the coat. If it appears shiny and health then you probably have a good quality hide.
Because you are most likely going to order your cowhide rug online, it is important to go with a company that has a good return policy. That way you can do these quality tests once you receive your cowhide rug and be reassured that you can always return the rug if it doesn't pass the tests to your satisfaction.
Displaying Your Calf Hide Rug
Here are some ways you can use cowhide rugs in your home:
To add romance to a den or bedroom. How much more romantic can it get then curling up on a soft calf hide rug in front of the fireplace? Grab a glass of wine and snuggle up with your loved one and enjoy the extra luxurious feel the calf hide rug brings to the space.
Add some whimsy into a modern space. If your aesthetic is typically more modern, you can still have a lot of fun with cowhide. Picture how a brindle calf hide rug can soften an industrial-styled urban apartment filled with metal and glass. It is also bring a bit of fun into a monochrome space.
Brighten and warm up your kitchen all at once. Your kitchen is the hub of the house where family and friends hang out. Because of the utilitarian nature of this room you need it to be easy to clean, but that doesn't mean the space can't be bright and cheery as well as warm and inviting. And a simple calf hide rug can do all of these things. Fun patterns like brindle and black and white spots can add the fun while the soft suppleness of the calf hide will add the warmth.
Brighten up a neutral palette. Keep your neutral palette from looking drab and dingy by adding a calf hide. Calf hide with its unique shades and combinations of blacks, browns and whites and its rich texture can make an interesting focal point in an otherwise simple room. Instead of looking too plain, your room will look warm and inviting with the addition of calf hide on the walls, floors or even as the fabric of our couch or reading chair.
Tone down bright colors. Contrary to what you might assume, cowhide does not clash with bright colors. The blacks, browns and whites in calf hide can keep bright colors from appearing too garish, so don't be afraid to get creative with color and texture.
Other Benefits of Calf Hide Rugs
Another benefit of calf hide rugs is that they are very sturdy and easy to maintain. Like any rug, it will eventually collect dirt but it is easy to clean up with just a damp rag. To fluff it back up if it gets a little matted down, just give the rug a good shake. When taken care of right, your calf hide rug can stay in your family for generations to come.
At Cowhide Outlet, we offer custom calf-hide treatments like animal-print stencils, acid washes and natural or bright dyes so you can custom design your perfect calf hide rug. We take pride in offering high quality 100% Brazilian calf hide and calf hide rugs.
For more information about calf hide rugs and buying the perfect size for your home, contact Cowhide Outlet today.