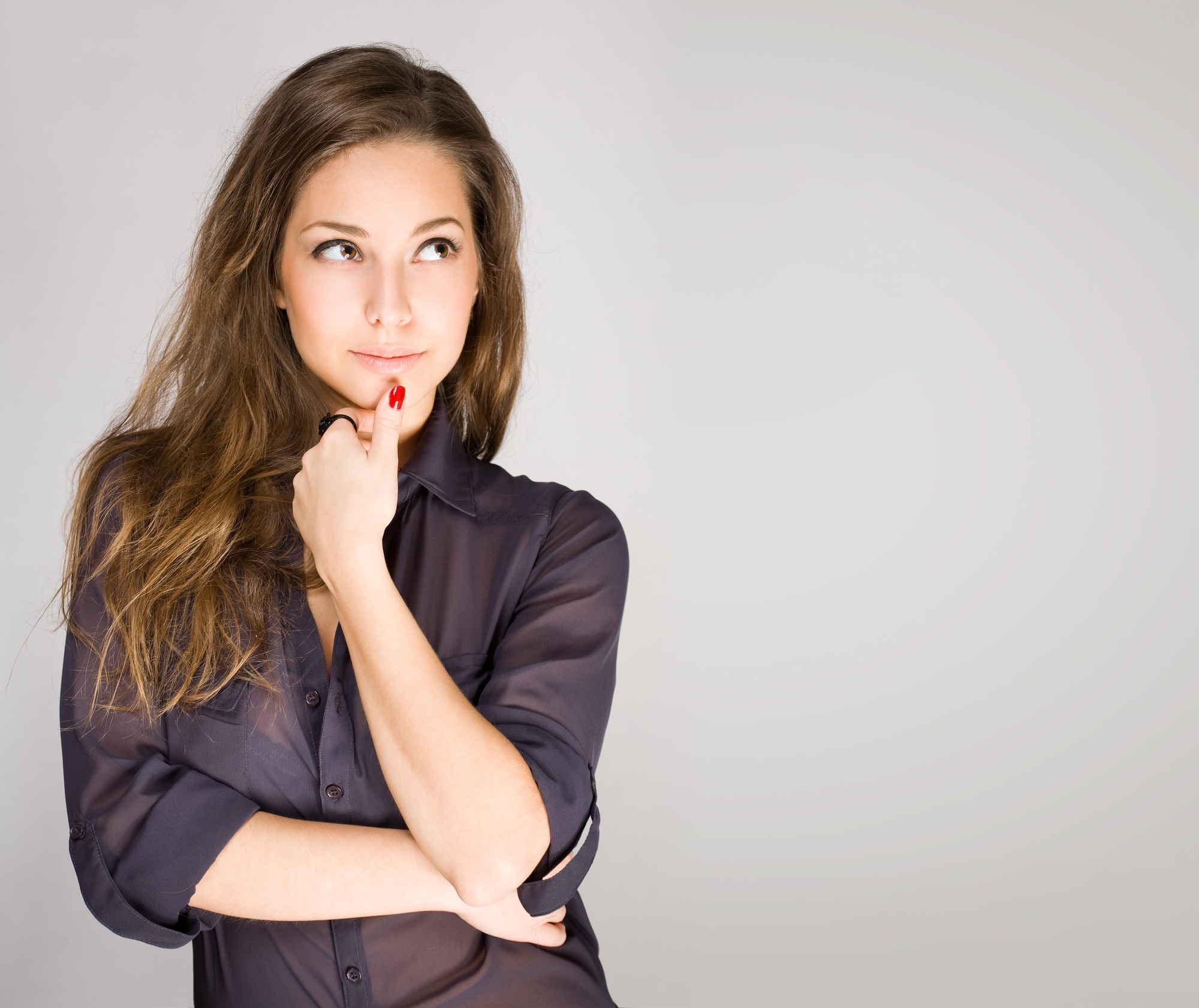 Although you can hang the rug on your own, for best results without a big headache it is best to have a pair of helping hands.
When you are looking for versatility in your home decoration, nothing works better than a cowhide rug. There are so many patterns and colors to choose from, including, brown and white, black and white, all white, brindle and speckled. Not to mention that each rug has its own unique pattern because no two cows have the same exact hide, not even twins. But what really makes home designers excited about cowhide rugs is that they can be displayed in many different ways.
Besides being used as a floor covering, cowhide rugs can be used as a throw blanket over the couch or as a wall hanging. Think about how much warmth can be added to a room by simply hanging a cowhide rug on the wall?
Properly hanging a cowhide rug on the wall so it doesn't slip or cause damage to your walls takes just a little bit of sweat and a little bit of know-how. Luckily you don't need to get certified in hanging cowhide rugs to do it right. It should only take about an hour to do.
Here are some tips on how to hang a cowhide rug on the wall:
First determine what type of wall you want to mount it on. You will need to make sure it is big enough to properly display the rug. If the rug you have chosen has a lot of dark colors in it, don't pick a small room to hang it in because the room will get overwhelmed by the rug on the wall.
What the wall is made of can also play a role in the best way to hang the cowhide rug.
If your wall is made of plasterboard or fiberboard, then you can simply use a staple gun or thin small headed nails. You will need a lot of them so be prepared. Try your best though to make them as inconspicuous as possible so people see the rug not the staples.
For really heavy rugs, a more powerful thicker nail may be used just at the top center of the cowhide skin to give some added strength.
Before actually nailing the rug to the wall, take some time to figure out the best angles to show off its colors and patterns. Lay the cowhide rug on the ground in front of where you are going to hang it and play around with the position a little. It is important to make sure the rug is as centered as possible on the wall.
Because the cowhide rug can be a little hard to wrangle as you try to hang it, especially if it is a larger-sized one, use a ladder to try to nail the center of the rug and the top corners first. Once the rug is stable enough to hang by itself you can work on the other sections. Make sure you are keeping the rug as flat as possible as you are adding the staples.
Keep an eye out for parts of the skin that are buckling. These parts will need to be flattened and given extra stability.